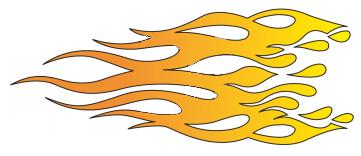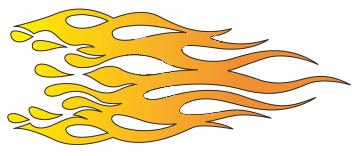 Helmet for Petty Enterprises          Truck seriers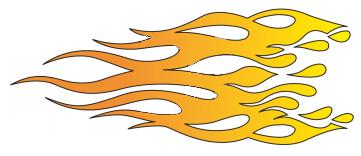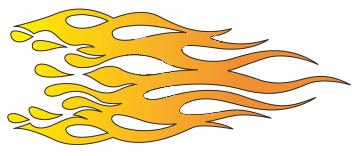 Click on any photo for Larger views

Click on any photo for Larger views

Helmet for Petty Enterprises          Truck series

Street Helmet  Scalops and Cross  

(To see the bike parts head to the Motorcycles page)

What ever the size of your project, Blesing's has you covered!

From giving your current ride a fresh look to complete ground up builds we can help. We specialize in custom paint, metal repair, and fabrication. 

 Projects listed below show just a taste of what we could do for you. 

Hope you enjoy the pictures and if you have any question about our work,

please don't hesitate to call or email!    Thank You, Brad Blesing