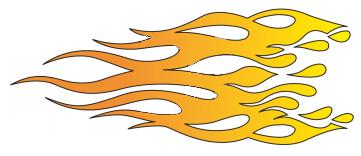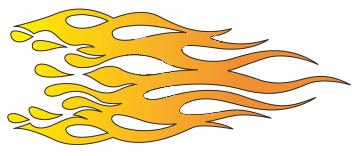 A great place to start, a 1970 1/2 split bumper California Camaro. This was bought by my father on his way home from a Super Chevy event.  A nice solid western car with just the dents of time. 

After the body was straightened, I mixed and sprayed a custom orange pearl to represent the factory hugger orange. Then bright silver rally stripes were added. 

All the fabrication work is under the hood on this one. Under the aftermarket Goodmark hood is a functional cowl induction system which I fabricated from 1969 Camaro parts. The air cleaner was modified and an electrical flap control was modified to fit the original gas pedal. 

The factory dash pad was recovers along with new carpet and seat covers.

Click on any photo for Larger views

Click on any photo for Larger views