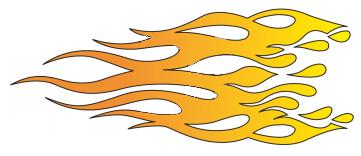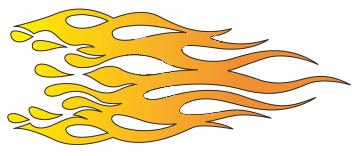 This 1966 Chevelle received a full exterior and interior restoration. The owner of this car wanted to do the assembly him self. So I restored the interior panels and painted them in there proper factory colors and gloss levels. The exterior was striped by hand while the parts were chemical striped.

Metal work consisted of one quarter panel, the lower rear window areas, the rear trunk lip, and some small metal stress cracks and holes.

The body was then primed black and body straightening was completed. Next a sprayable body filler was applied. This is much faster then having to skim coat panels for block sanding and eliminates having to sand down squeegee marks from hand spreading. The body was then block sanded and primed in a tinted primer. The primer is able to be tinted the shade of the exterior paint color to insure color hiding and protect from stone chips. 

Next all the engine compartment parts were restored and painted back to there factory colors. The body was prepped and painted in the factory blue metallic. A small area hided from sun damage was used to match the color to insure a perfect match. Base coat / clear coat was used to insure durability for driveability!!

Click on any photo for Larger views

Click on any photo for Larger views