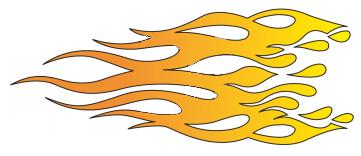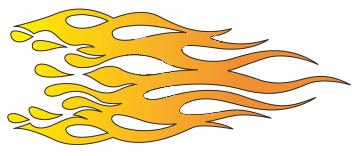 From time to time I help my friends with there projects. The owner 1965 Chevy Elcamino spent long hours helping me with projects as I showed him the in and outs of auto restoration. This is one of his toys that he asked me to lay some flames on. Over the years, I had helped him become an accomplished body man and painter. 

When I was done taping out the flame job. I gave him some pointers on how to shade and fade colors and left him to it. 

Nothing like trial by FIRE!!!  "ha ha"   

Click on any photo for Larger views

Click on any photo for Larger views