Larger panels help when tring to pick a color. Never choose a color from a small chip or sample and without seeing it indoors and out. Light has a huge factor on color apperance and sparkle!

1962 Impala Flame Layout and Paint

This 1962 Impala was brought to us from another restoration shop for this flame job. It made layout and painting slightly harder due to the parts being on a cart. Some extra steps were needed to complete this job. Also a wing and a prayer to hope all the body lanes and graphics will line up when put back onto the body shell!

1962 Impala Polish and Assembly

Great body work and prep are key to a great finish. Imperfections in body work can NOT be removed by polish and buff!!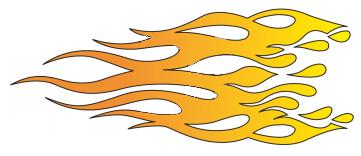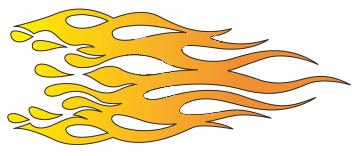 Complete project from start to finish. From test panels, to layout, color, clear-coat, and polishing. These photos show the steps it takes for a flame job!

Click on any photo for Larger views

Click on any photo for Larger views