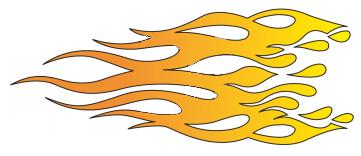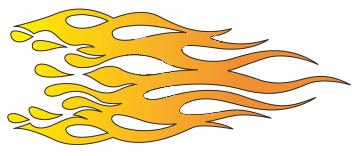 This 1959 Chevy Fleetside received a full custom paint job. 

After the body was prepped and primed, the graphic design was laid out and the top section of the truck masked. 

The bottom was sprayed with an organic yellow base coat and topped with a pearl tri-coat. When dry, the bottom was then masked and the top was sprayed with a BASF Extreme base coat color tinted to remove some green the color had from the factory. 

With all the base colors complete, the project was clear coated, sanded, and clear coated again to ensure a perfectly smooth finish.

The frame and motor were color coated to match as well!

When first completed, this trunk won an award at every event it parked at including the Detroit Autorama, Super Chevy, a few Goodguys events, and also received a magazine feature. 

10 years after it completion we took it back to the Detroit Autorama again, along with a few others....and It won "Best Truck" again. 

Click on any photo for Larger views

Click on any photo for Larger views